Jim Blackwood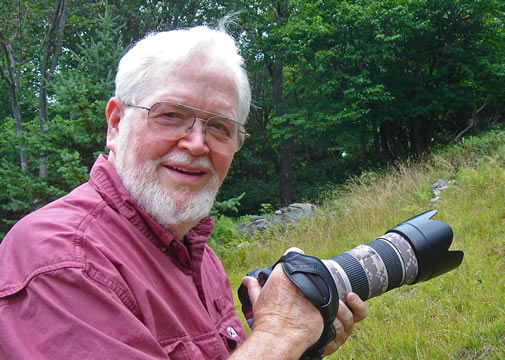 Practicing architect by profession - amateur photographer for enjoyment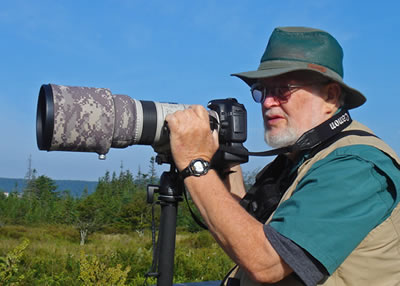 My brother, Dr. Neale Blackwood, and I spend numerous hours together photographing wildlife.
His website is www.cememephotos.com and viewers will note a strong similarity of wildlife
subjects between our two sites. However, our photos are not the same since we use
different photo equipment and visualize individually.
For many years Tucker County has been our home away from home for photographing wildlife. The diversity of wildlife photo opportunities has been extraordinary, mainly because of the different environs available for exploration. Unfortunately, as more corporate held property is leased to special interest groups, access availability to these areas is being drastically reduced.
Starting in 2011, www.wvblackbears.com will be showing wildlife photos from other parts of the country. A majority of these new photos will be taken in out-of-state National Wildlife Refuges where public access for photographers is encouraged. Thank you U.S. Fish and Wildlife Service. Enjoy.
---
EQUIPMENT
Cameras
Main - Canon 60D & 7D
Backup - Canon 50D
Super Color IR - Canon 40D
Standard IR - Canon 20D
Lenses
EF 300mm f2.8L IS USM
EF 70-200mm f2.8L IS USM
EF 70-200mm f2.8L II IS USM
EF 100-400mm f4.5 IS USM
EF 24x105mm f4L IS USM
Extenders
Canon EF1.4x11, EF2x11, EF2x111
---
Contact