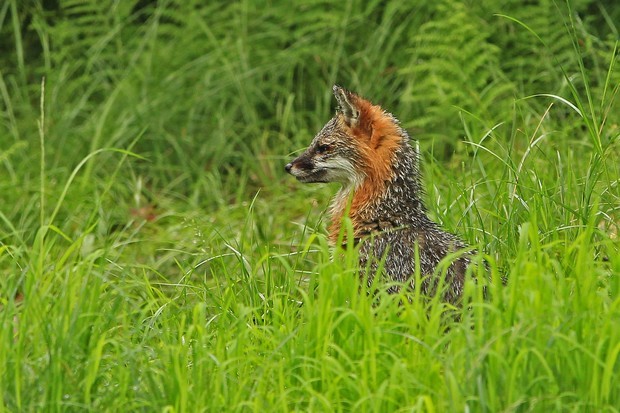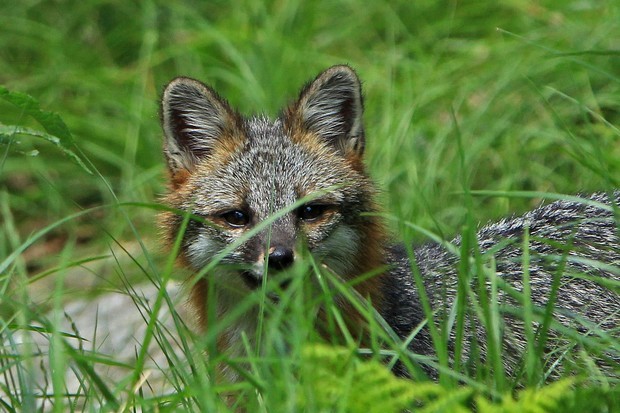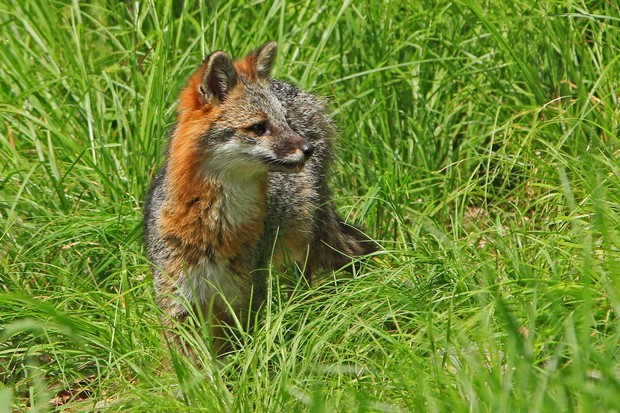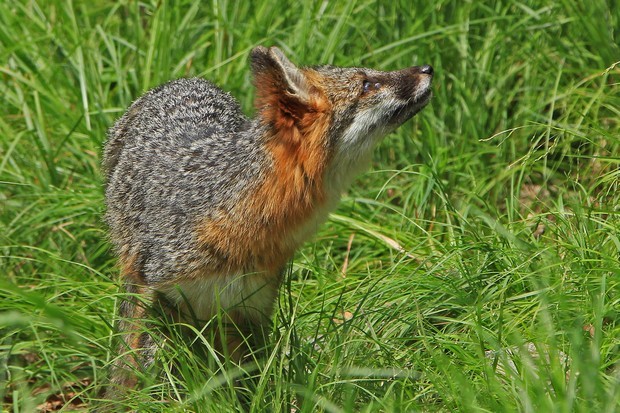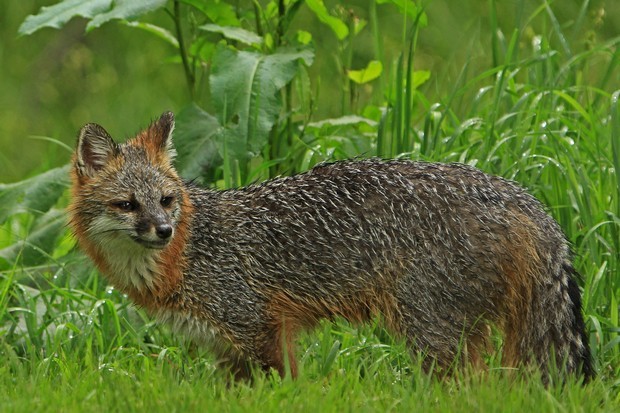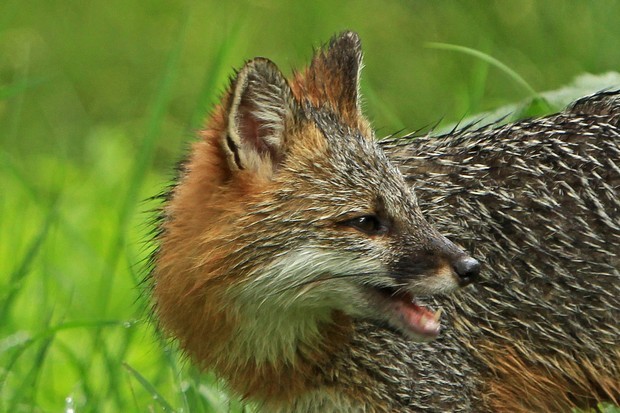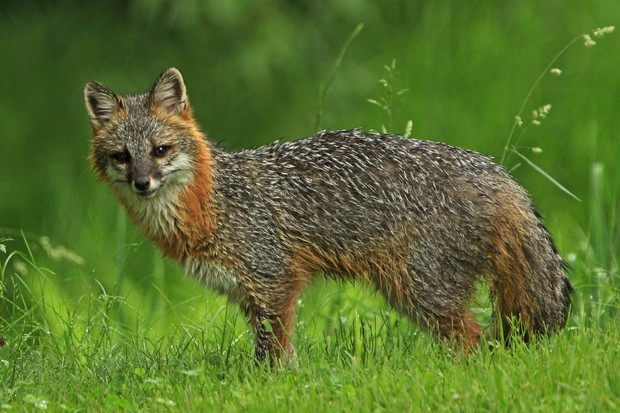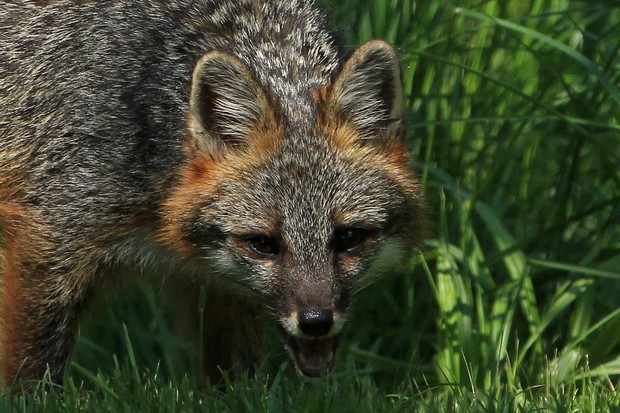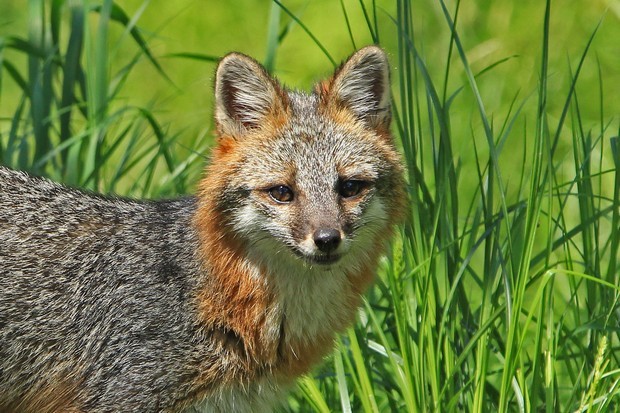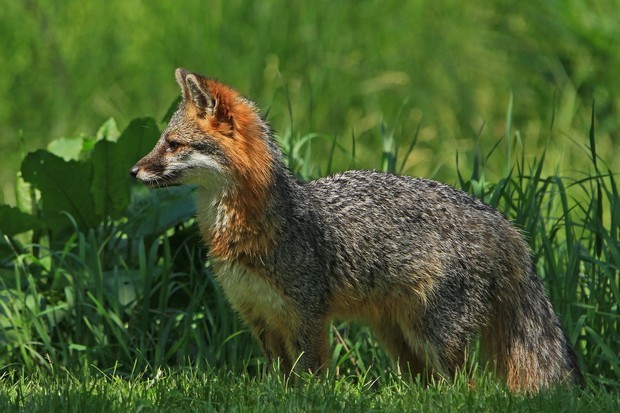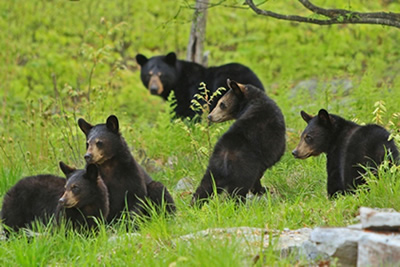 Dolly Sods and Canaan Valley are two of the more geologically diverse areas in West Virginia. Dolly Sods is a high elevation plateau between Cabin Mountain to the west and Allegheny Front to the east. Southern Dolly Sods is a designated Wilderness Area and the north Dolly Sods plateau is controlled by the USFS. Canaan Valley is a high altitude valley of unusual character, a large part of which is a National Wildlife Refuge.
Both areas provide a diversity of wildlife habitats. Wind swept bogs with grand vistas and unique wetlands and forests. Abundant wildlife of all types provide remarkable photographic opportunities. Numerous species of birds either live or migrate through Canaan Valley and surrounding areas. Unquestionably my favorite study is the West Virginia State Animal - the Black Bear.
West Virginia black bear numbers have been estimated to be anywhere from 5,000 to 11,000. Most of my sightings and photographic opportunities have been on Cabin Mountain between Dolly Sods and Canaan Valley. The photographs on this site reflect a portion of the bear activity I witness from April to November of every year.
For many years Tucker County has been our home away from home for photographing wildlife. The diversity of wildlife photo opportunities has been extraordinary, mainly because of the different environs available for exploration. Unfortunately, as more corporate held property is leased to special interest groups, access availability to these areas is being drastically reduced.
Starting in 2011, www.wvblackbears.com will be showing wildlife photos from other parts of the country. A majority of these new photos will be taken in out-of-state National Wildlife Refuges where public access for photographers is encouraged. Thank you U.S. Fish and Wildlife Service. Enjoy.

~ Jim ~ Jim@WVBlackBears.com